Frank Fact: Did you know that 40% of U.S households now own at least one dog? That's more than quadrupled over the last 20 years!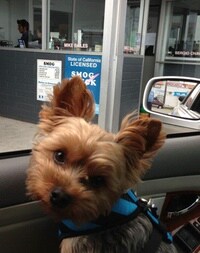 So if you are like lots of families and plan to take your dog on trips with you, we have some tips to keep you, your family and, of course, your pup safe on any road trip.
1. Safety First. It is a lot safer for everyone if your dog us securely fastened during car trips, so they stay away from the accelerator and brake pedals.
2. To keep your dog quiet and occupied, hollowed out toys you can stuff with food are ideal. Make sure to pack a Frank Motors spill-proof water bowl, and your dog's regular food. Plus don't forget any medications he takes.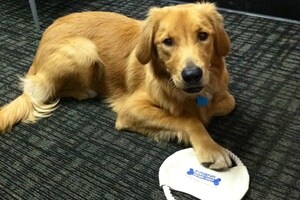 And remember, we are San Diego's dog friendly dealership, so bring your leashed dog when you visit and receive some free dog treats and Frank pet swag.
Stay tuned for many more
#FrankFacts
with
Little Tommy
on
KyXy 96.5